ILUSIS INTERACTIVE GRAPHICS is a Brazilian-based game development studio. Founded in 2008 by experts in the fields of computer graphics, design and engineering, Ilusis is a leading game developer in Brazil for downloadable (Mobile and handheld devices) platforms. The company stands out for its portfolio of projects and titles for multiple platforms (Android, iOS, Sony and Nintendo consoles). Our mission is to create fun content and spread it around the globe. We have grown over the last years as one of the most recognised studios in Latin America.
Studio Photos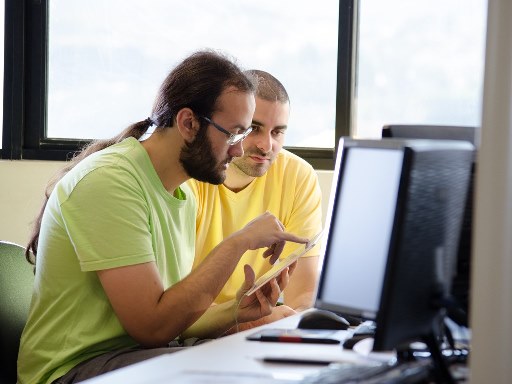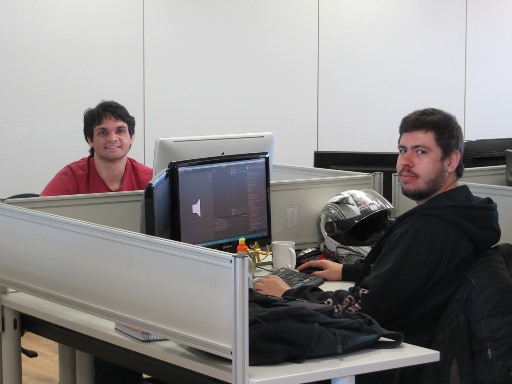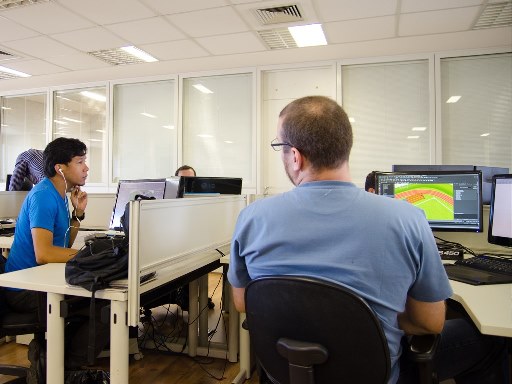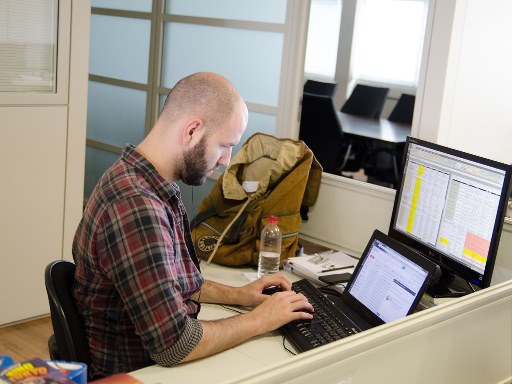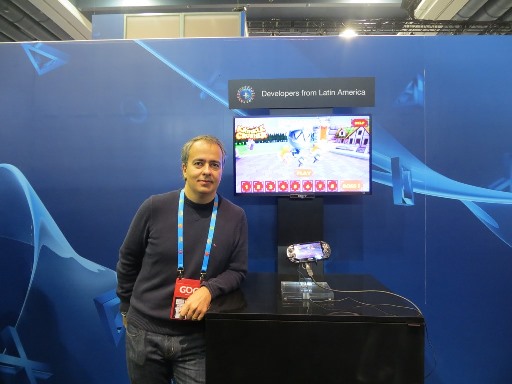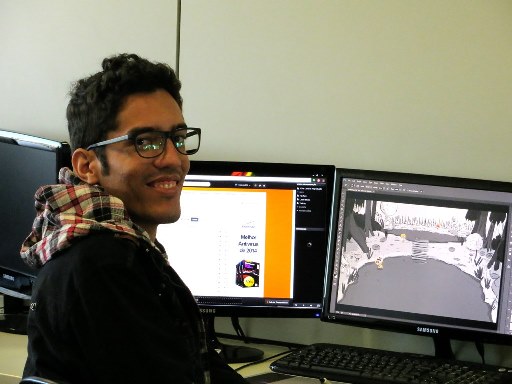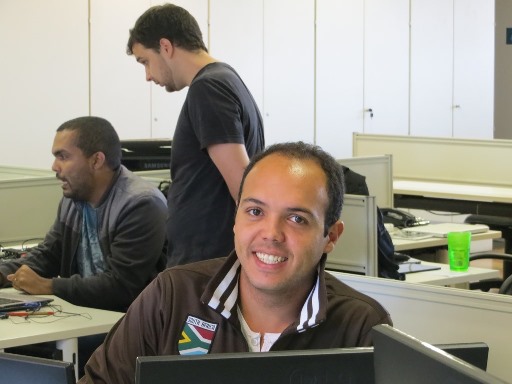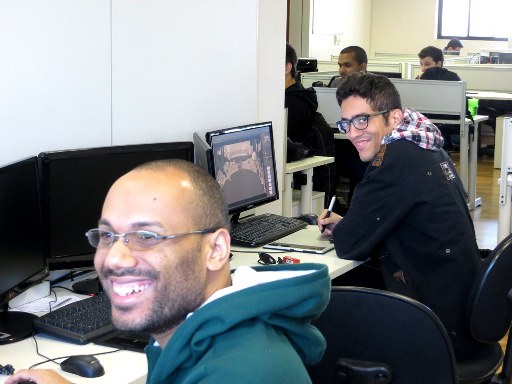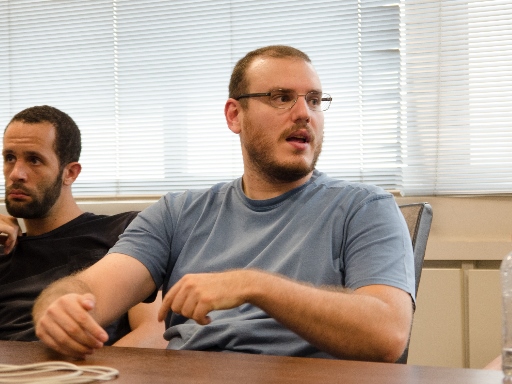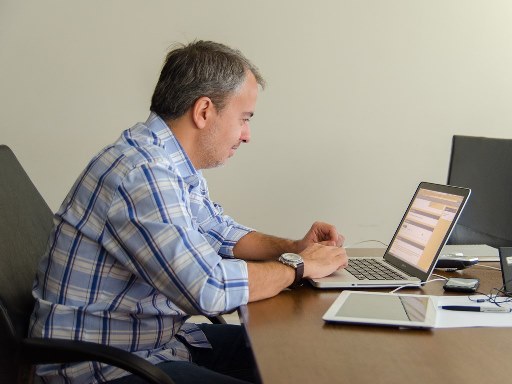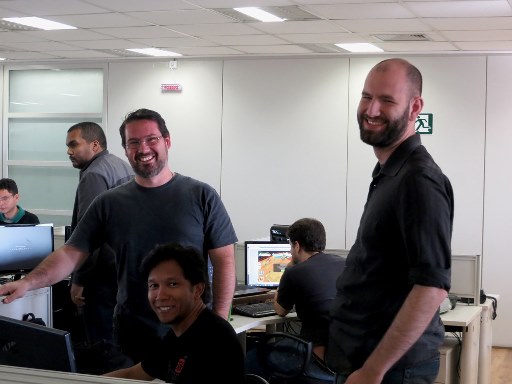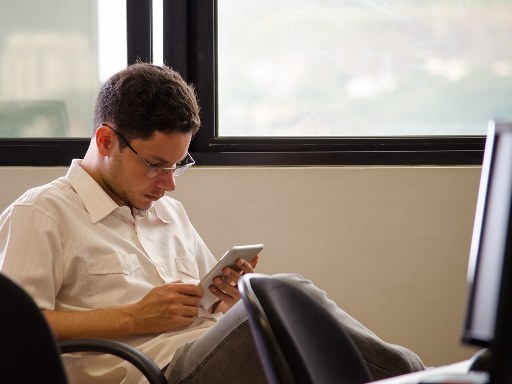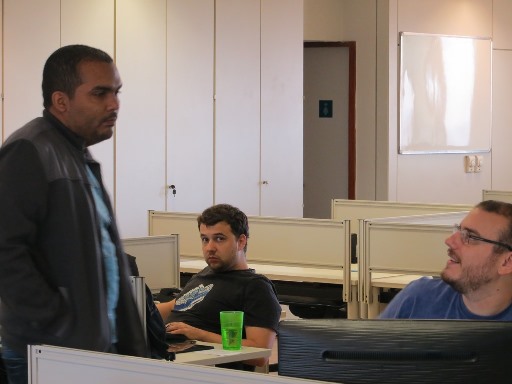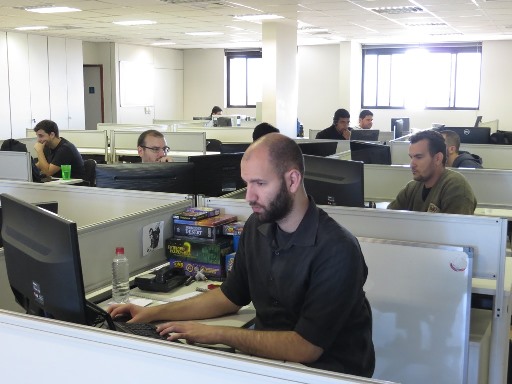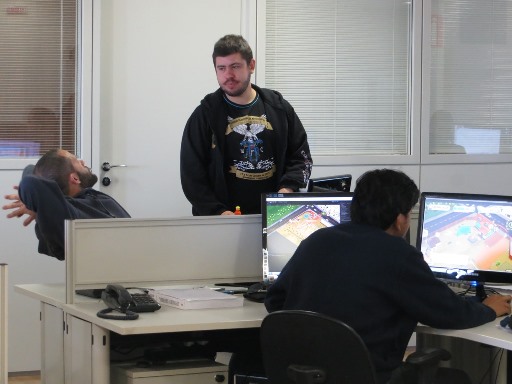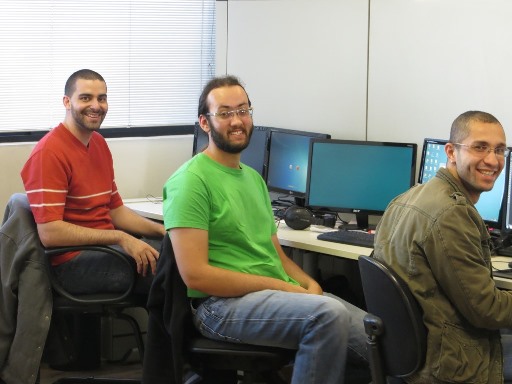 Fact Sheet
About the Developer:
Ilusis Interactive Graphics
Belo Horizonte, MG, Brazil
Manhattan Beach, CA, USA
Founding date:
January 1, 2008
Website:
www.ilusis.com
Press / Business Contact:
[email protected]
Social:
twitter.com/Ilusis
facebook.com/Ilusisgames
Skype
Games:
Jett Tailfin Racers
Skyrise Runners
Streetkix Freestyle
Soccer10
Krinkle Crushers
Address:
Av. Raja Gabaglia, 2640, 4º andar
Bairro Estoril CEP 30494-170
Belo Horizonte, MG – Brasil
1230 Rosecrans Ave., Suite 300
Manhattan Beach, CA 90266
Los Angeles, California
Phone:
+55 (31) 2511-1913
Skyrise Runner doesn't try to be revolutionary but has worked hard to make simple gameplay as refined as possible.
Daily Mail UK