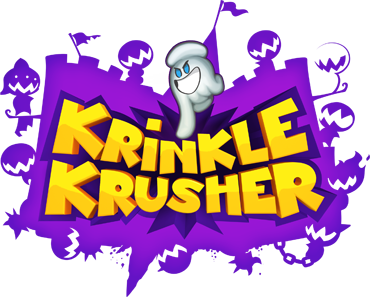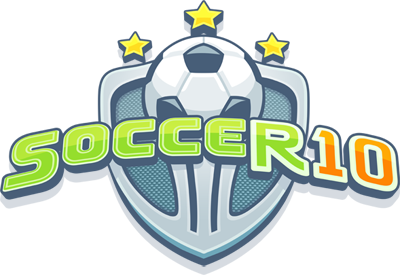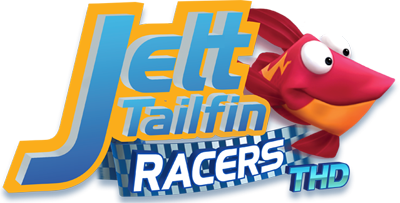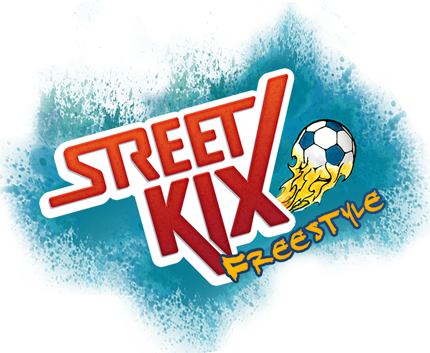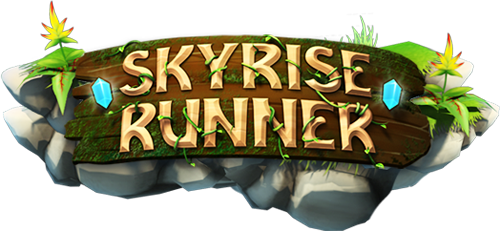 KRINKLE KRUSHER AVAILABLE NOW FOR PS4, PS3 AND PSVITA!
The Krinkles had invaded the Playstation Store!
Get your spells and defend your castle now!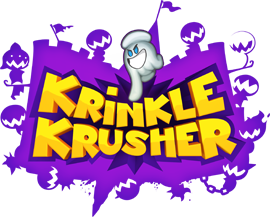 SOCCER10, MOBILE GAME WITH RONALDINHO!
Social mobile soccer game starring Ronaldinho Gaúcho!
Soon for iOS and Android systems.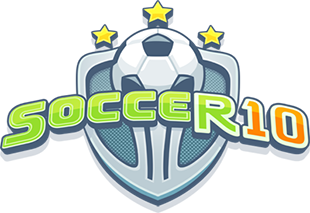 SKYRISE RUNNER AVALIABLE FOR TABLETS AND MOBILE DEVICES!
Get ready to run and jump like never before in this magic journey through the Skylands!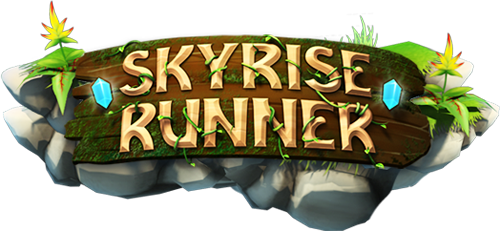 STREETKIX FREESTYLE RELEASED FOR PSP!
A game that mix freestyle soccer with rhythm featuring various music styles!
Released for PSP!